Online Events
---
Online Events
This is the place where you can find any on-line events or co-creations I am currently offering.
---
July 5, 2017, 7pm
'

mst

'

On-Line Book Oracle

Let's do a book oracle with my book
Talking To My Self - Evolving on Purpose.
If you have been to one before welcome back and I encourage you to invite a friend! If you haven't yet experienced a book oracle with us then please join us for a couple of hours that are just for you!
It's a beautiful opportunity to pause, a chance to go within through a meditation and experience an intuitive healing with Tanis.
And it is free to attend! This just gets better and better!
It would be great if you have your own book with you but it is not necessary.
Please register below so we know you will be joining us.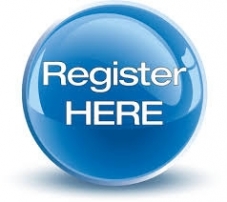 What is an Oracle?
An oracle is a medium through which advice or prophecy is sought.
An oracle, be it a person or an object is something that we turn to to help us expand our understanding and gain clarity.
So whether you use oracle cards, a book, a person or prayer the function of an oracle is to bring you an answer to your internal questions and fulfill a personal need for more certainty.

We will be doing a guided meditation that connects us to our expanded Self and then we will be doing a book oracle with my new book called "Talking to My Self ~ Evolving on Purpose."
This means that we will each open the book for an intuitive message and see how what we read pertains to our current energy.
I will then use this information as a springboard to provide guidance for you around the deeper reason for this aspect appearing in our experience.
It is much more fascinating to experience than it is to explain ... LOL
A Link to my Zoom Room can be found on my contact page.
Or for more info you can email:thehealingi@gmail.com