Embrace Your Experiences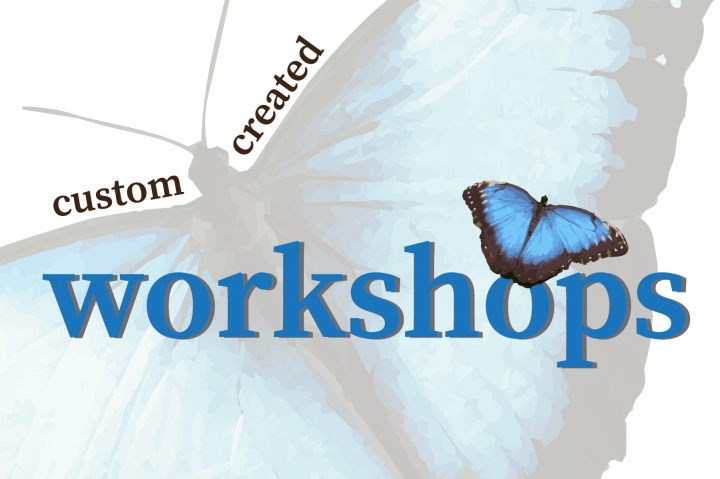 Workshops as Unique as You
Imagine attending a workshop that was created just for what you need right now when you need it.
That is just the kind of dynamic energy, live stream, personalized workshops Tanis creates for you and your group.
Whether it is an in-person or online workshop they all include personal transformation, an expansion of consciousness, building self-awareness and evolving into your own mastery.
You can create your own transformational event with an accomplished dedicated facilitator.
As host of the workshop you get to choose the length and format for the workshop and Tanis will customize your workshop designed to fit your needs, space, and numbers, whatever it takes for you to grow, evolve, learn and heal.
Cost of the workshop will depend on length, format and other pertinent factors, please inquire to begin customizing your workshop.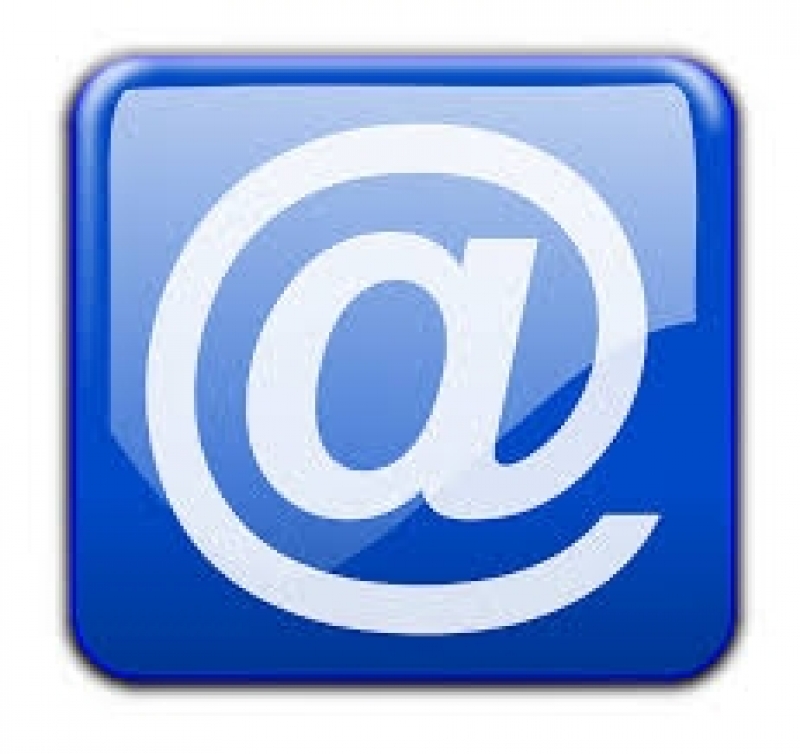 EMail me for more Info
&Get Ready to Thrive