Mastery Program
---

Unlock YOUR Hidden Mastery
September 2018 - June 2019
---
Awaken Awareness * Create Change * Transform Trauma * Embrace Experiences * Discover Divinity
---
To grow, evolve and expand we must go deeply within and become self-first oriented, we must enter into our past experiences, belief systems, and work exclusively with the SELF.
The reason this is so necessary is because when we do this we create a clear clean field of energy to operate from. Transmuting and transforming pain, conditioning, trauma, fears, and beliefs from your energetic field does something wonderful...

It unlocks Mastery!
And not just any Mastery but YOUR Mastery!
You may or may not know what your mastery is but I can tell you what it truly is,
it is your passion,
it is your purpose,
it is your very reason for being.
This program will move massive amounts of energy and transform any density from past experiences, trauma, and conditioning that is lingering in your personal energy field causing you to experience life as a struggle which creates a great deal of personal suffering.
I will not be teaching you A process, not even MY process.
I created this for you to develop and hone YOUR process!

It is designed to assist you in becoming the highest version of YOU!
This program allows you to identify and operate as the uniquely beautiful being that you already are.
Online Course & Retreat details and costs
· This Program Runs for 10 months
· The first 9 months are an on-line study followed by an in-person retreat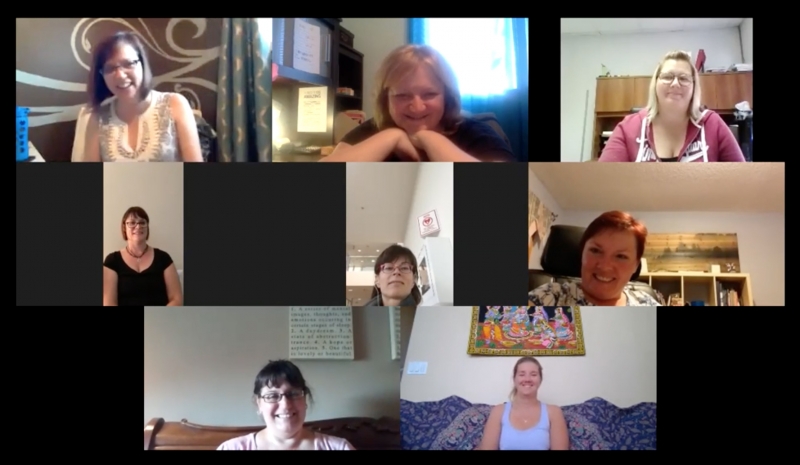 Each month we gather as a group through Zoom.
At the beginning of each month prior to the gathering you are given some "Wisdom Work" intentions set by me that meet the group's needs as a whole and also target the expansion needed individually.
The most amazing process happens when these intentions are set – YOUR life brings you the experiences needed for you to understand and expand your self-knowledge and allow for the wisdom to be experienced by you in your own day to day life!
I kid you not it happens perfectly each and every month!
Gatherings are 2 – 2 ½ hours and are recorded so they can be reviewed or can be used to catch you up if you are unable to attend the gathering.
Testimonials
I love the mastery from each person in the group. Love being in the energy. Love learning!
I appreciate the opportunity to be a sympathetic listener, encouraging voice and hold space for others in the group.
Its been a great time I received a very large source of information from the class and that I couldn't get anywhere else but in a classroom setting.
---
That which you are Seeking... Is also Seeking You.
---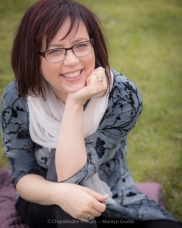 You will also enjoy a personal 90 minute one-on-one session with me at the end of each month. This is to illuminate how the wisdom was applied specifically to you and also to integrate the wisdom so that it becomes part of your operating system.
These sessions can be in person or online depending on your proximity.

Mastery Student's Testimonials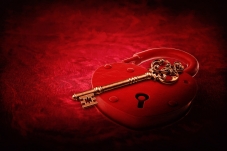 Click the image above to listen to testimonials from our last year's masters.
---
The shifts I have experienced have been huge!!!! I love that they are very individually based and address issues presently going on.
---
The one-on-one's definitely met my needs, sometimes they exceeded my needs and that's a bonus right there!
I get to find out all about me, which is very interesting. It fascinates me to know more about what makes me tic and I get to ask questions to find out specific details about myself.
The shifts I have experienced have been huge!!!!! I love that they are very individual based and address issues presently going on.
The one on ones have been so supportive. It's been comforting to discover shadow with Tanis, rather than on my own. I might have been more overwhelmed than I am otherwise.
Tanis' one-on-one's, both in this program and previously, have literally changed my life.
Please note that to ensure the integrity and customization of this program only
6

people will be offered the opportunity to attend.
This ensures you are given all the care and attention you require to grow, evolve and expand your consciousness from both the group and myself.
---
That which you most need is already at hand. It's just your present belief in its absence that keeps it from view.
---
Retreat details
Our 2018-19 In-Person retreat will take place in the beautiful Rocky Mountains at the Overlander Lodge, near Jasper Alberta.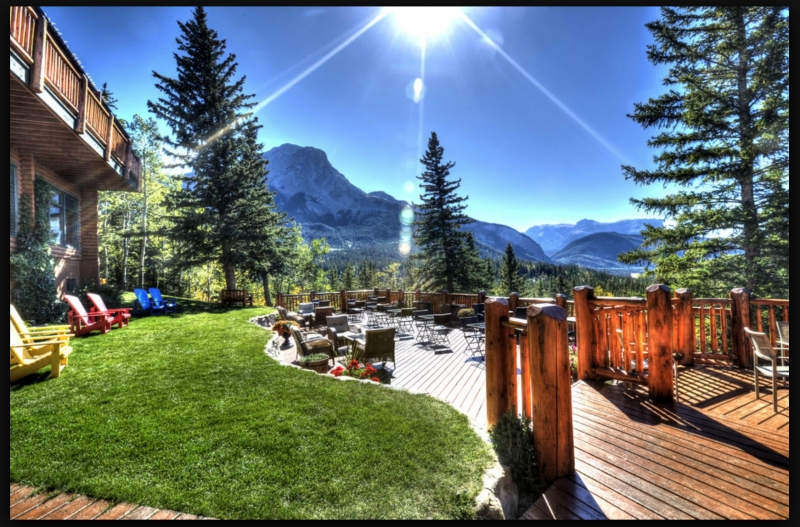 You will enjoy the lovely fresh mountain air, stunning walks, and luxurious rustic accommodation, and getting to know one another even better.
Decadent meditations, breath sessions, yoga, card readings, and just supporting one another in our journey is an integral part of the program.
Accommodation, meals, and snacks are provided through your course fee.
The retreat will take place on May 31, June 1 & 2, 2019.
This retreat is the jewel in the crown of your Mastery Process please make it a priority in your self-care process and arrange for this time to be free of other commitments and responsibilities.

*Travel expenses and booking to and from the destination will be your responsibility.
*Click the photo of the lodge to visit their page and see what a wonderful amazing venue we have!


Program Cost and payment options
Program runs From September 2018 until June 2019
$450 monthly payments from Sept - June or $4500 pay in full prior to the program (gst included)
This includes the full online study gatherings, and one-on-one sessions with Tanis, monthly support and information as well as accommodation and meals at the In-Person retreat.
*Payment options are negotiable please inquire.
***Travel booking and expenses to and from the retreat will be the responsibility of the participant.
Press here to email me so you can start your journey right now!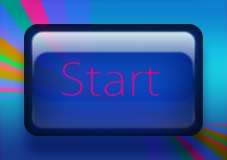 General Comments about the Program
You cannot find such a customized course anywhere that is as customized as yours Tanis. It makes us all recognize what we are capable of doing and accomplishing within ourselves. That's exactly what people need to know.
Tanis is the best teacher I have ever met. I got to learn exactly what I needed to know and be, so that I could become the person I am today. I am definitely grateful to her for her vast knowledge and experience regarding the universe and how it works and how we all fit in. She has taught me how to grow, listen, and behave like an intuitive person. That helps me become confident in the knowing, being and seeing.
---