VIRTUAL CLASSROOM

see and I forget. I hear and I remember. I do and I understand.
My first love is teaching. I taught elementary school in and around Grande Prairie, Alberta for 20 years before a new path called me. I discovered the ability to heal my past traumas and become the creator of my life. My next natural inclination was to teach others to do the same.

Workshops help you internalize and retain the tools you need to grow, heal and evolve.
My workshops are meant to create independence. To provide you with the tools and information needed to heal and evolve your Self. They encourage you to become the creator of your life. To be able to consciously choose whom you are in every experience, rather than allow that experience to define you.
Each one focuses on the tools you can use to go within and transform trauma, pain, beliefs or patterns that stop you from moving forward in your life. Constantly asking you to move into the creation of who you are in each and every moment.
All the workshops are informative and transformative giving you tools you need to succeed at being the best version of your Self you can be!
THE HEALING i – SUMMARY OF SERVICES

Balance is your body, mind and soul's natural state. Everything that does not create health, balance or joy in your life is an illusion. These workshops help you to identify and step-out of these illusions and live a joyful, balanced life.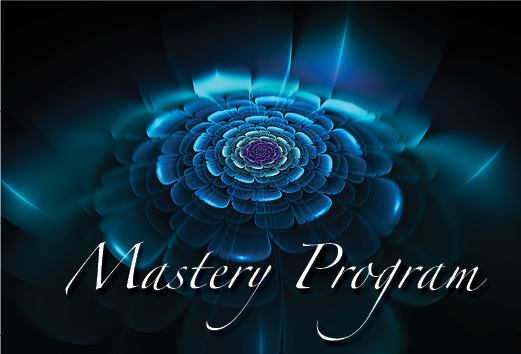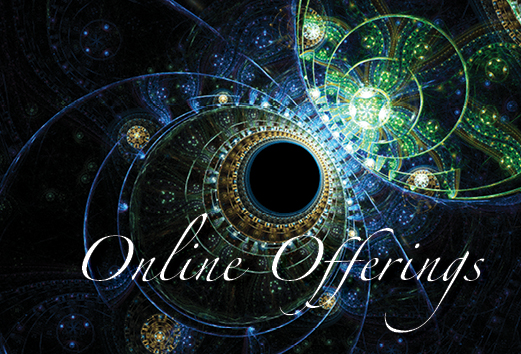 Walking Through Shadow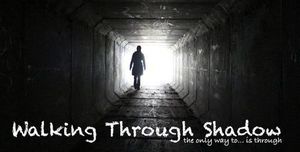 Ultimately the only way To...is Through. Transform patterns of suffering.
More Information
|
Register/Purchase
---
Sensitivity as a Superpower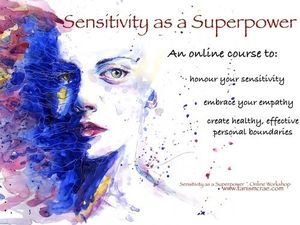 Learn to use your sensitivity to your advantage and claim it as your true power.
More Information
|
Register/Purchase
---
Trust Your Intuition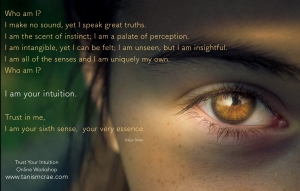 Our Intuition is the most vital tool we have for conscious living. Let's build a foundation of trust in this sixth sense.
More Information
|
Register/Purchase
---
Keeping Still Mountain Retreat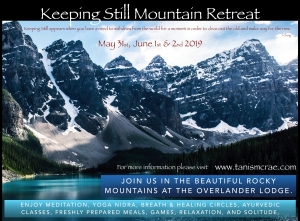 Retreat to the Rockies May 31st, June 1st, & 2nd 2019 Stillness is truly felt in the presence of a mountain
More Information
|
Register/Purchase
---
Mastery Program
Tanis McRae is an author, speaker, healer, and intuitive teacher. Learn more about her online Mastery Program and retreat that inspires you to be the greatest version of YOU.
---
Mastery Program
An Archive Of Past Mentor Workshops
---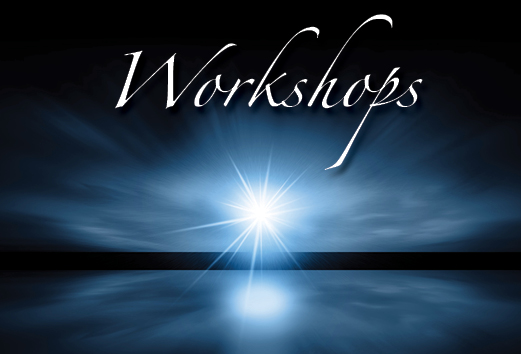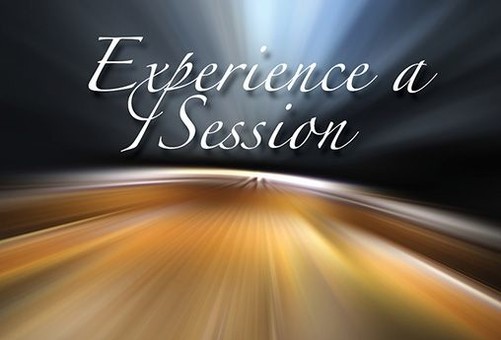 Embrace Your Experiences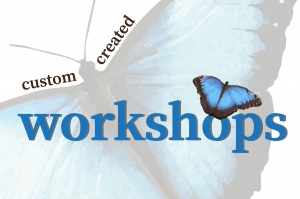 Workshops as Unique as You
---
Invite Me
---