�

�

�

Healing Wisdom From Author/Speaker Tanis McRae
As a Canadian self-help author, intuitive teacher, healer, keynote speaker and workshop facilitator my home base is in Grande Prairie, Alberta in the beautifully named Peace Country though I also work with people all over North America via remote sessions.

If you want a place to gain insight on what I having recently been creating this is the place to find it!

My current creation may be one of my musings (aka blogs),workshops, programs, a video or events I am currently engaged because I like to go with whatever is currently occurring in my experience.

You can also link to my Facebook pages at the bottom of this page, which are updated regularly or subscribe to my postcard for information via your email.

Let's Stay Connected
Tanis
What is an Emotional Health Advocate?
With such a focus in our society on healthy living, it's a surprise that emotional health is rarely mentioned. Find out what an emotional health advocate is and how engaging with one can help you live your best life.
Read More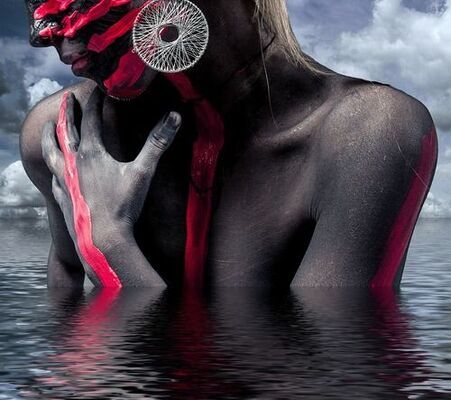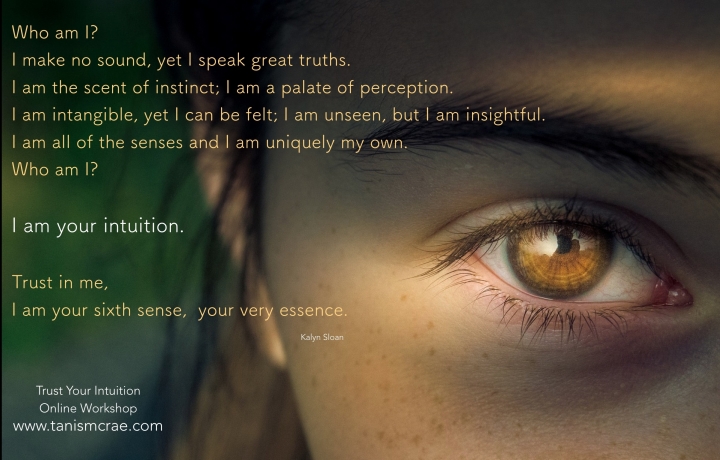 Trust Your Intuition
Our Intuition is the most vital tool we have for conscious living. Let's build a foundation of trust in this sixth sense.
Read More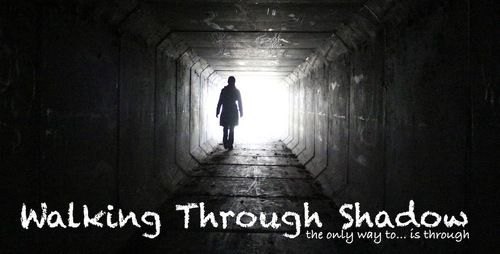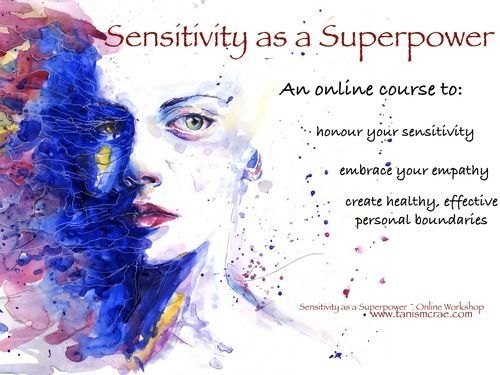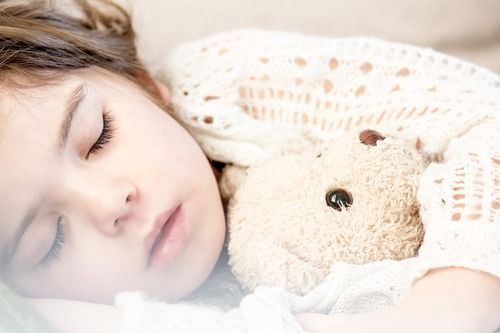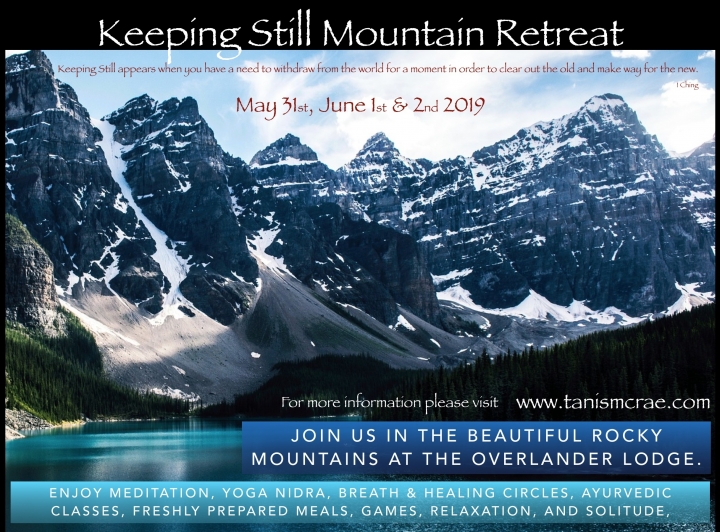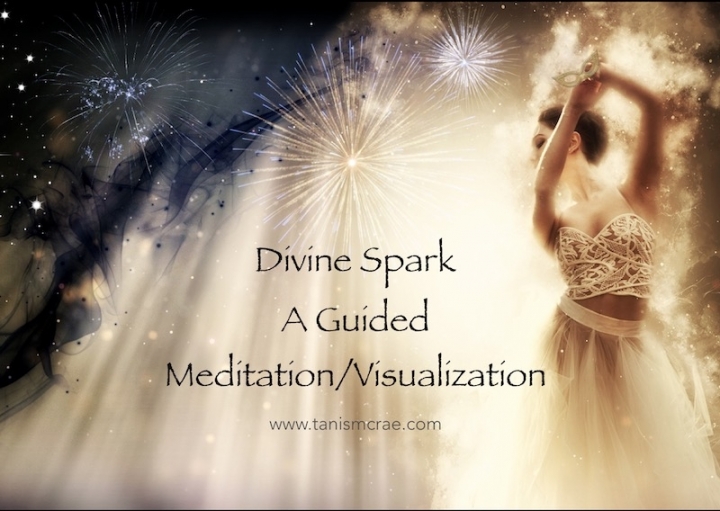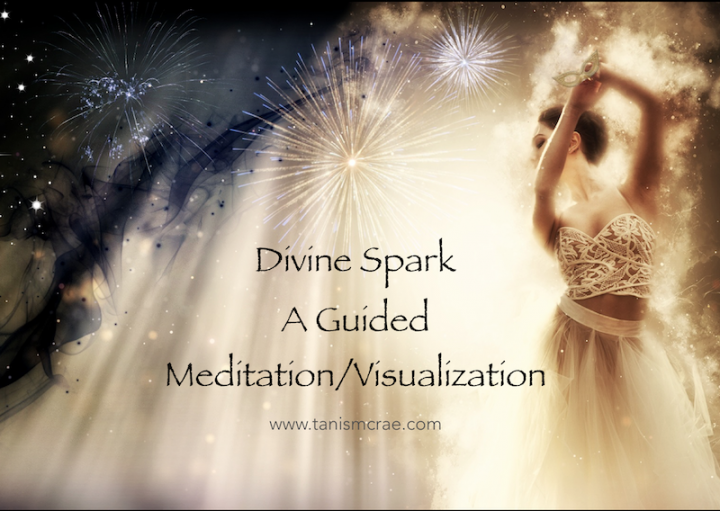 Divine Spark
This guided meditation visualization is a gift from me to you. Enjoy the process of becoming your divine spark!
Read More