Be Where Your Feet Are - The Workshop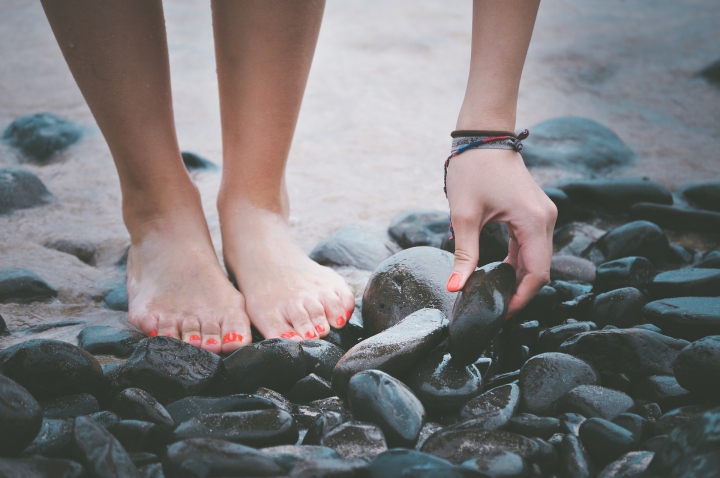 Be Where Your Feet Are - Mastering the Moment.
Where are you?
Did you know most stress is not actually linked to what is happening in the moment but rather what has happened or what might happen?
It's true I often ask people to become aware of something that is really important to reducing daily stress I say, "If it's happening where your feet are – it's happening.
"If it's not happening where your feet are – it's not happening. So Where are You?
You are usually in your mind with those stories rattling around in there constantly! That is why it is so important to bring focus and awareness to the things we are thinking about so that we are thinking on purpose.
Because Presence is powerful.
Life is easier and more effective when you are Being Where your Feet are.
The key to it all is relaxation. Not exhaustion, not chilling, not collapsing at the end of the day, but the pure sweet relaxation of the mind, body, soul and spirit.
This workshop will be all about relaxing into the present moment!
How decadent is that! A workshop about relaxing!
Saturday, July 15, 2017 - 9 to 5 pm -
Workshop fee $180
Contact Rhonda 780-296-1871 or register here at www.thehealingi.com