Mastery Program
---

Mentor Program
T

his a comprehensive twice monthly on-line gathering that will find us winding our way through the process I laid out in my book, Talking to My Self – Evolving on Purpose. This is aimed specifically at people who want to facilitate in some way. It's time to...
Unlock Your Hidden Mastery
The best way to expand and evolve your conscious awareness is to heal any stored density hanging around making you not enjoy this beautiful thing called your life.
This amazing program will end with an in-person retreat near beautiful Jasper, Alberta, Canada.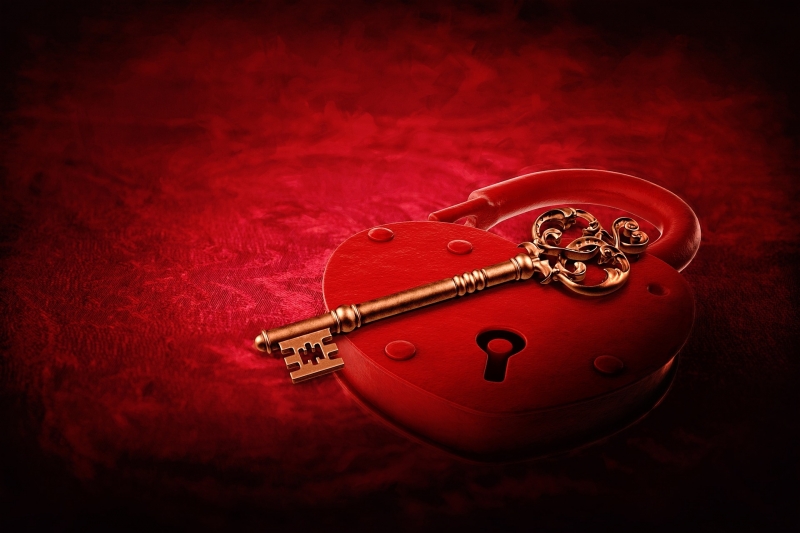 Do you want to share something wonderful with the world?
At some point in our experince we want to bring something wonderful to the world.
We want to serve the greater good in some way.
The best way to do that is to share your own unique gifts, talents and passions in a way that brings you joy and sustainability.
What if that wonderful thing is you?
So how do you achieve this?
You Unlock YOUR Hidden Mastery
One of best ways to grow, evolve and expand is to serve the world in some way and it is a great paradox that to do this well we must first go deeply within and become self-first oriented, sometimes isolate and work exclusively with the SELF.

The reason this is so necessary is because when we do this we create a clear clean field of energy to operate from . Cleaning and transforming any pain, conditioning, trauma, fears, and beliefs from your energy field does something wonderful...
It unlocks Mastery!
And not just any Mastery but YOUR Mastery!
· This program is meant to move massive amounts of energy and transform denisty lingering in your personal energy field
· I will not be teaching you a process not even MY process.
· I created this for you to develop and hone YOUR process!
· So you can become the best facilitator of your mastery that you can, whatever that mastery is.
It is designed to assist you in becoming the highest version of YOU!
· This Program Runs for 10 months
· The first 9 months are a comprehensive on-line study
· Each month includes one group session through Zoom
· Followed up by a personal one-on-one session for each participant
· Ongoing support and information are provided
· Monthly exercises and directed studies will be provided
· The program concludes with an in-person retreat just outside beautiful Jasper, Alberta.
Online Course & Retreat details and costs
On-Line Course
· September 2017 – May 2018
· One Monthly Group Gathering
· One Monthly one-on-one session with Tanis
· On-going support from both group and Tanis
· Access to Meditations & Visualizations
In-Person Jasper Retreat
· Accommodation and 2 meals per day are included in the price of the program
· Travel expenses and one meal per day will be your responsibility
· Hands-on practice and exploration of individual mastery
· Group Breath – Yoga-Nidra sessions
Program runs From September 2017 until June 2018
$3500 pay in full
or
Payment options are negotiable please inquire
I am taking only 6 participants, as I want this to be very individually comprehensive
as this gives me the opportunity to really assist YOUR personal process.
Please email me for more information and to register.
The Whole World is Waiting for YOU!
Don't take my word for it... Testimonials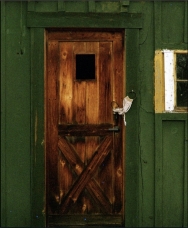 Tanis is a truly gifted healer. And one of the extraordinary things about her is that she teaches self-reliance; in other words, she has taught me to heal myself. It is very unusual to meet a true teacher, whose goal is your independence. By showing me how to take responsibility for my own growth and healing, Tanis has helped set me free to be me, here and now. How cool is that??
Before I started working with her, I was on a bit of a New Age hamster wheel, learning one modality after another – but still I felt incomplete within myself, always searching for something outside. Tanis has showed me that the answer is within, and is easily accessible; in fact, by looking for answers outside of myself, I was giving away my power. It has taken a few years for me to integrate the lessons I've learned from her, and whenever I feel wobbly or overwhelmed, I do a quick check-in with her brilliant book, Talking to My Self – attuning to it and then opening it to a random page. The answer is always right there! I have a tremendous amount of respect and love for Tanis, and gratitude as well, for her help in transforming my life.
Rebecca Fletcher Gale/Author/Artist/Historian
Visit Rebecca's Book Site - 'The Portal Through' Here
---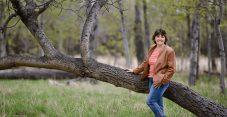 I met Tanis at a tradeshow in 2010. It was a brief encounter at her booth as she asked if I wanted to 'try the energy?' Just that brief moment began an unravelling of events thathad been brewing in my knowing for a few years. I took Tanis's workshop, "Awaken Your Inner Healer' in January 2011…and she has been a guide, advisor and mentor to me since that time. Once Tanis is invited into your energy to be your guide, she has a subtle and profound process of assisting the other to "get out of their own way!' She shines a light on what needs to be seen so the other is able to move into their greatness! I love and appreciate Tanis beyond words. She has been in my corner, assisting me and cheering me on as I stepped into my business. I know that the people that decide to step into this mentorship program will be transformed through the catalyst that we call Tanis!!
Leann Wolff/ Human Design Facilitator at Power of Self
Visit Leann's Website "Power of Self" Here
---